Aspen Studio
Aspen Studio
An authoring tool that helps
you to create your own e-learning content.
Learn More

Aspen Studio is distinctive.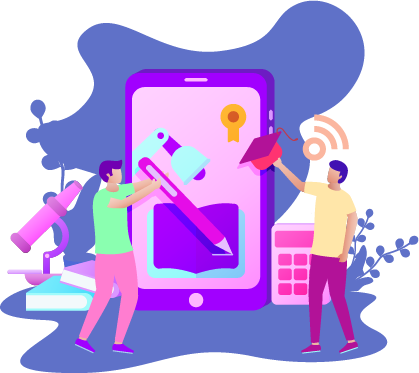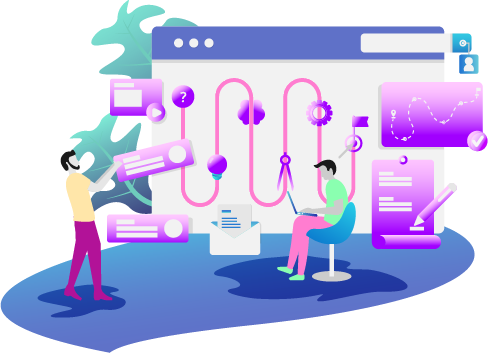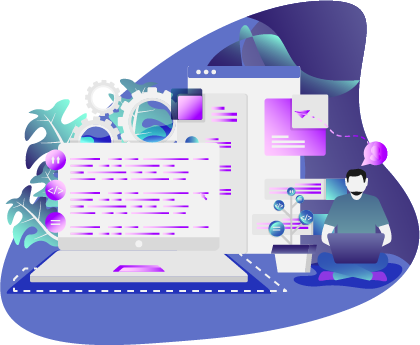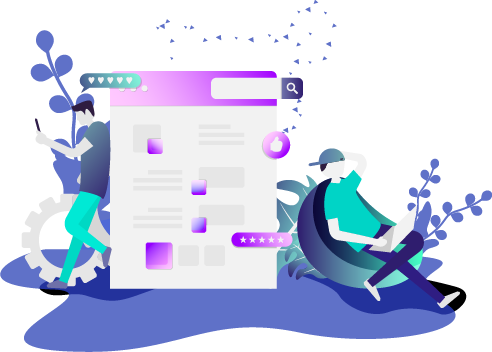 From quizzes to games,

Aspen Studio is different
from the other authoring tools
that provides limited types of templates.

From beginners to experts,

Create interactive
content through simple editing.
Aspen even provides you
to create a developer-level of content.

As it is seen,

Edit with WYSIWYG, and
preview your own content that you just created.

Import and convert your documents,

Convert PDF docs to HTML5,
Then edit them within the tool, Aspen Studio.

How much is being used?
The numbers below represent current
Aspen Studio usage in real time.
Aspen Studio,
chosen with reason. Try it out now.
0
Editing HTML5 content
0
Publication completed