Have you tried an authoring tool before?
Aspen Studio is convenient for both beginners
who are not aware of authoring tools or advanced users who can handle HTML5 content perfectly.
An authoring tool that can completely satisfy the needs of
e-learning designers and developers.
SCROLL DOWN
How to use

Aspen Studio
Check out and modify the content created using Aspen Studio.
Various widgets are there for you to create any kinds of content you wish.
Experience it

in advance.

Make your own edits to the content created by Aspen Studio.
You are free to run the content, and edit it the ways you want through multi-functional widgets.

EXPLORE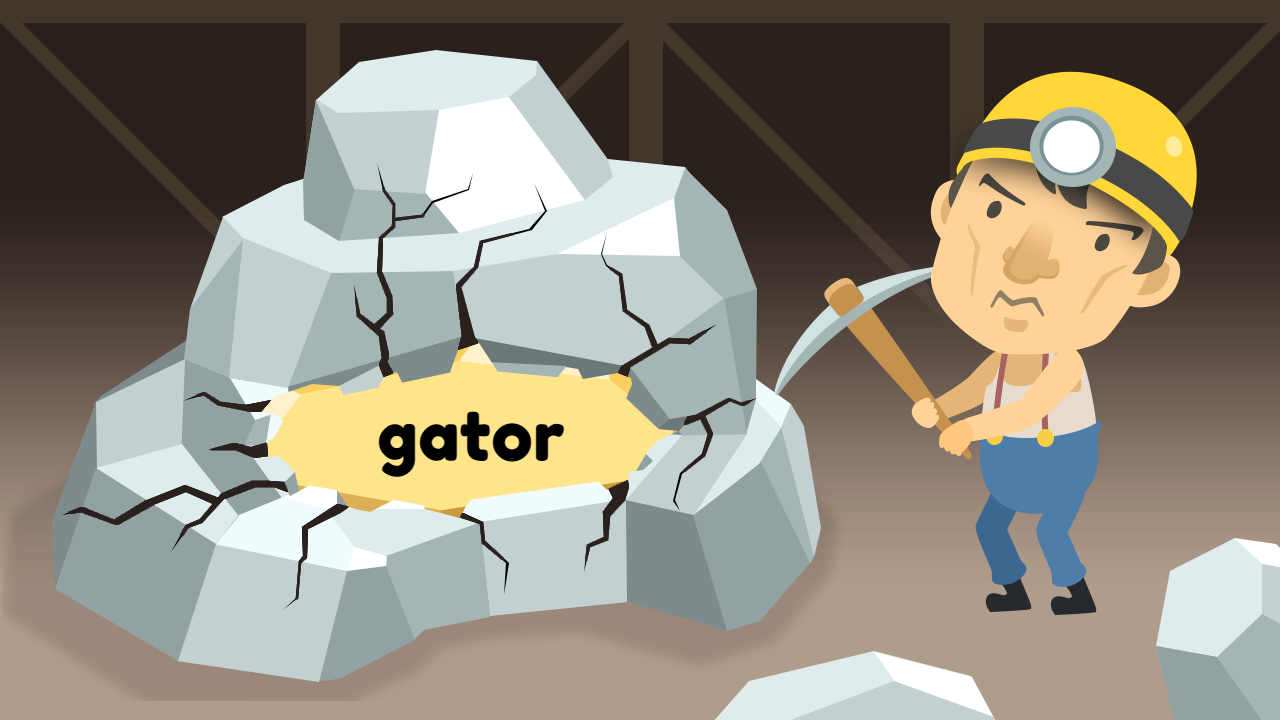 Smart Contents
Gallery
Try out the content below right now.